WE SIMPLIFY LIGHTWEIGHT PRODUCTION.
DISCOVER FAUSST.
HYCONNECT IS YOUR PARTNER FOR SMART
JOINING TECHNOLOGIES.
We offer joining elements for composite materials and metals. Use the potential of lightweight construction in combination with metals without the complexity of bonding or riveting.

The FAUSST system is based on a novel hybrid fabric. The integration of FAUSST during the production of the composite component creates a wide range of possibilities for joining to steel or aluminium. FAUSST makes composites weldable.
As engineers, we are rooted in the industry and familiar with the challenges in the field. Our joining solutions for metal and composites are standardised, certified and easy to use. We support industries in implementing their version of lightweight modern products.
This is what we work on in our team – together with strong partners from research and industry.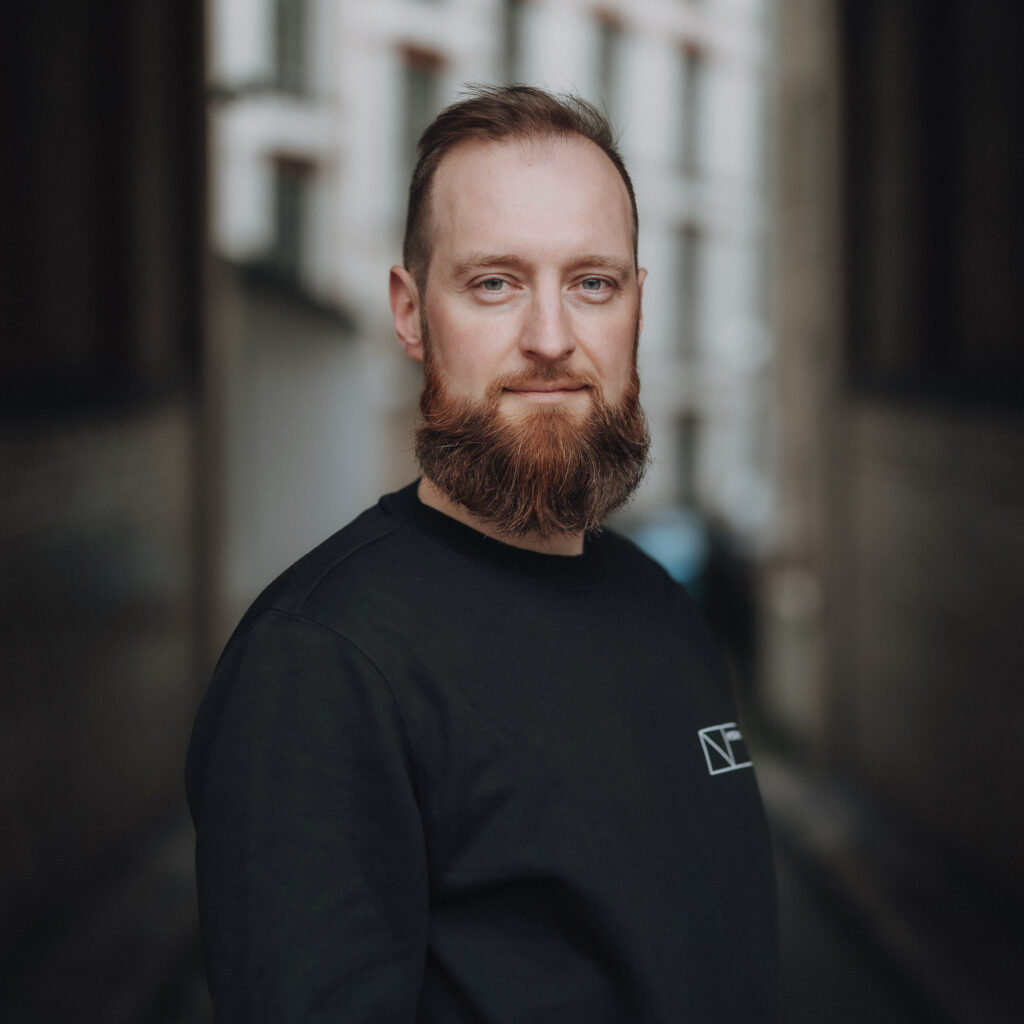 Dr. Lars Molter
CEO Email:

[email protected]


Mobil: +49 (0) 1515 1234 567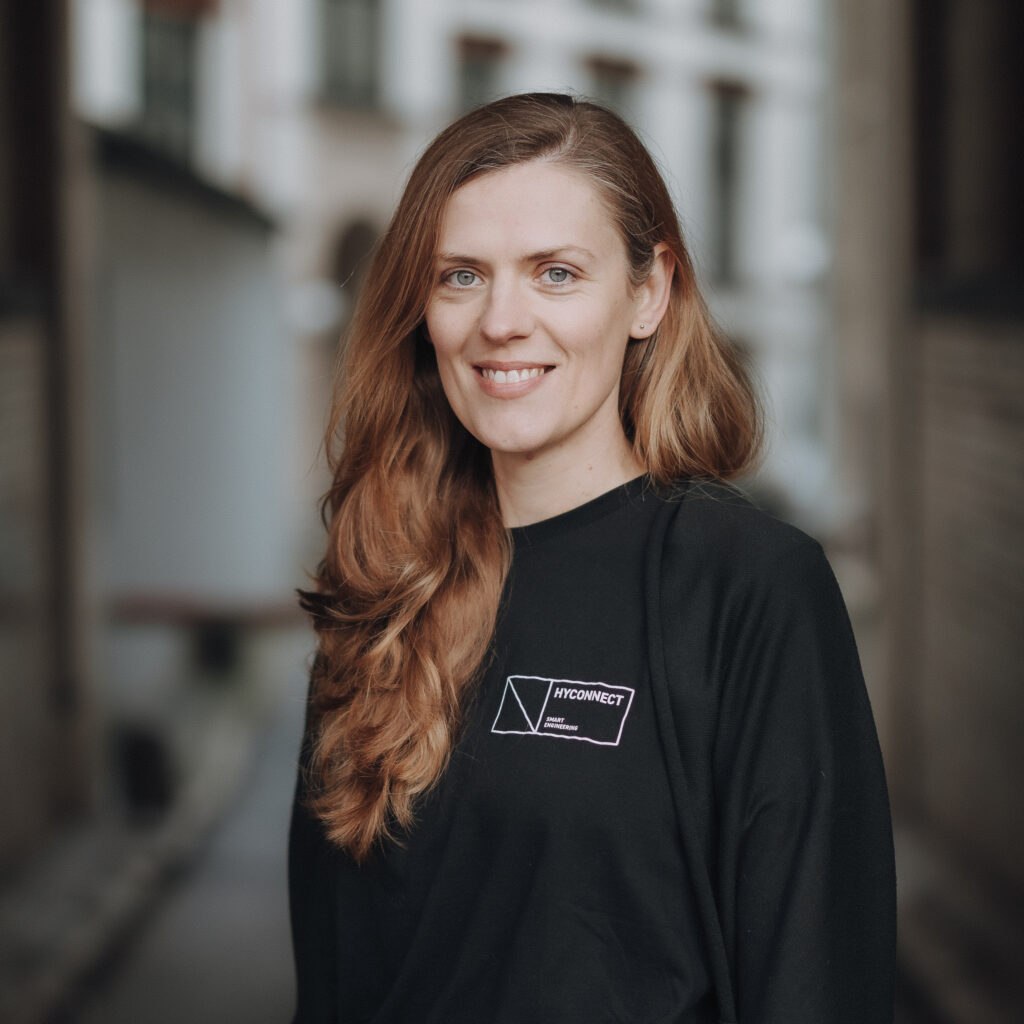 Ulrike Brase
Marketing & Administration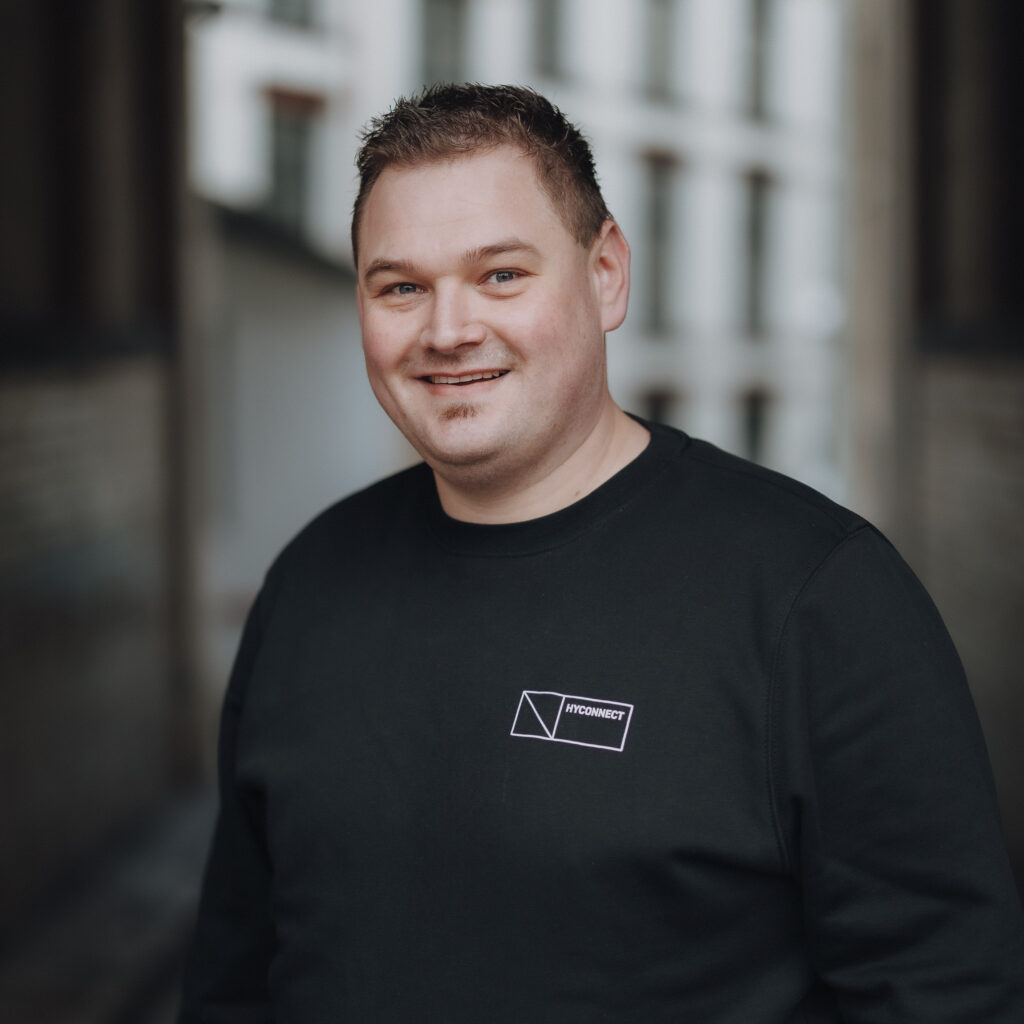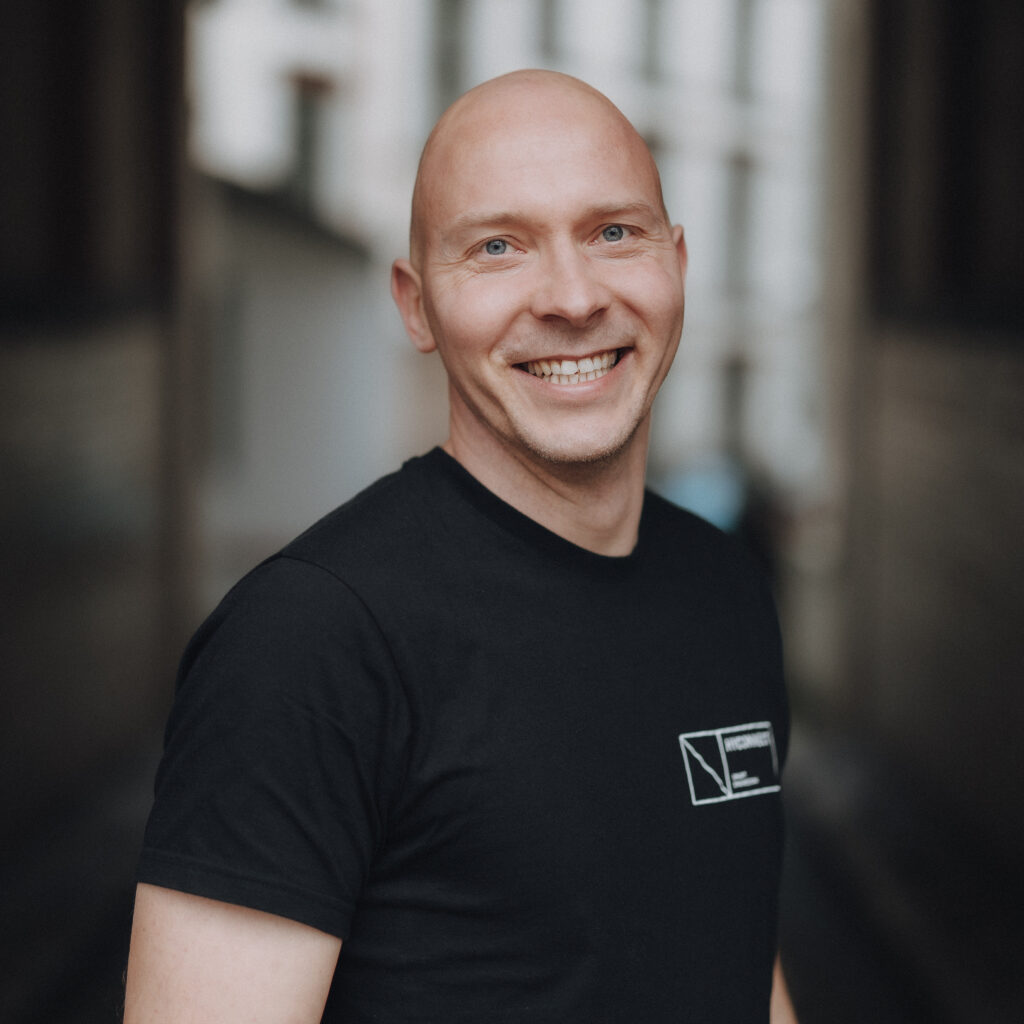 Email:[email protected]
Telefon: +49 1515 63418 24
Commercial register Hamburg HR B 151815 
VAT-ldNr.: DE317976016
CEO: Dr. Lars Molter 
Registered office: Hamburg
Hyconnect GmbH
Hermann-Blohm-Str.3 /B18
20457 Hamburg, Germany
Delivery:
Hyconnect GmbH
Service Center A11 / Ersatzteilservice
Hermann-Blohm-Str.2, 20457 Hamburg
Hyconnect GmbH – Standort Halle
Köthener Str. 33A
06118 Halle (Saale), Germany